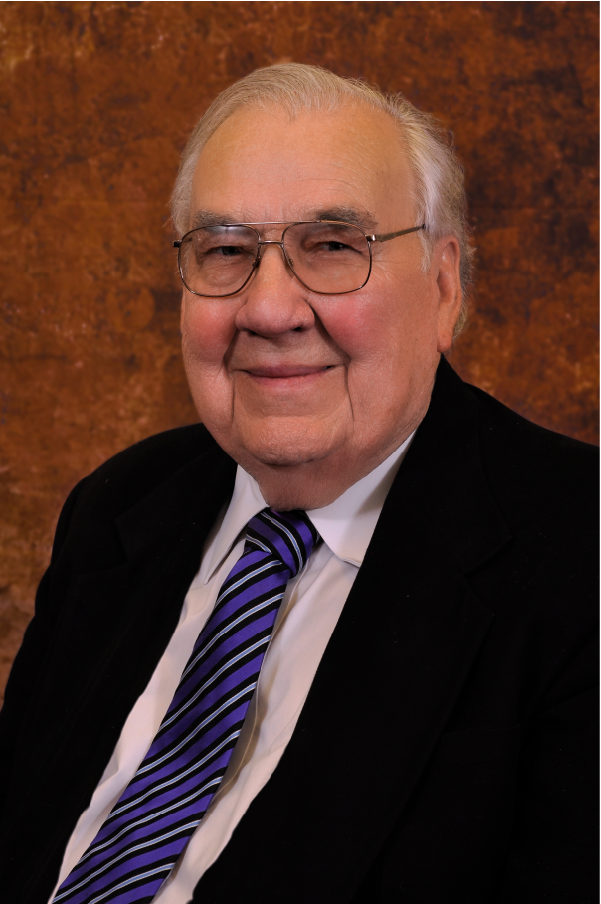 Chairman and Chief Executive Officer, American Services, Inc.

Henry C. Harrison
Henry Harrison founded American Security in 1975 after retiring from the South Carolina Highway Patrol. He was named State Trooper of the Year in 1967. Since founding American Services, Harrison has been actively involved in working on behalf of the law enforcement community, serves on several local board of directors and is a supporter of numerous charitable organizations. His board positions have included positions with Summit Bank, Union Bank, Customized Companion Care, Herlong-Bates Insurance, Pacific Gateway Capital Group and Tri-County Technical College. He is also a member of the S.C. Sheriff's Association, American Legion (Post 3), Blue Ridge Electric Co-op, and Urban League. Former South Carolina Governor David Beasley awarded Mr. Harrison the Order of the Palmetto which is South Carolina's highest citizen award, for his work and contributions to the state.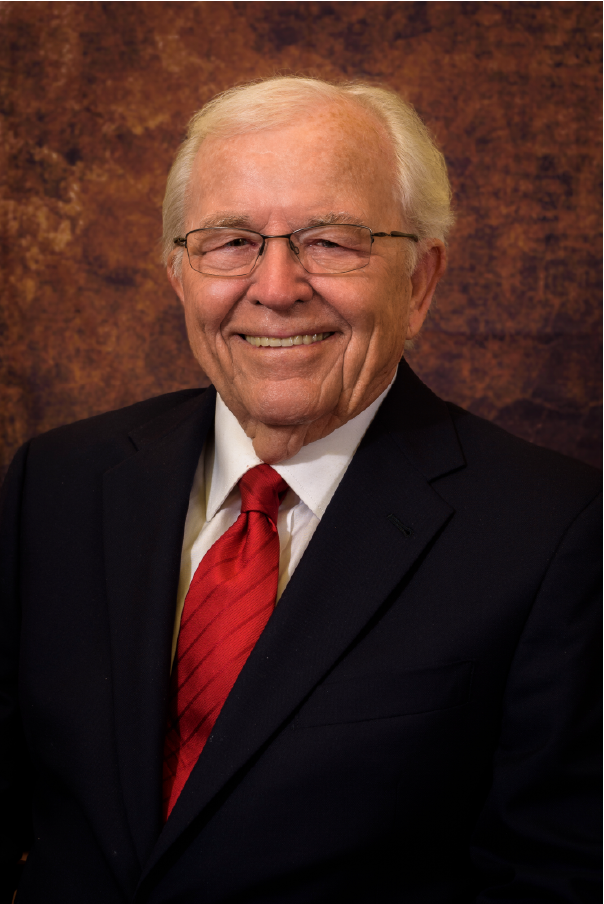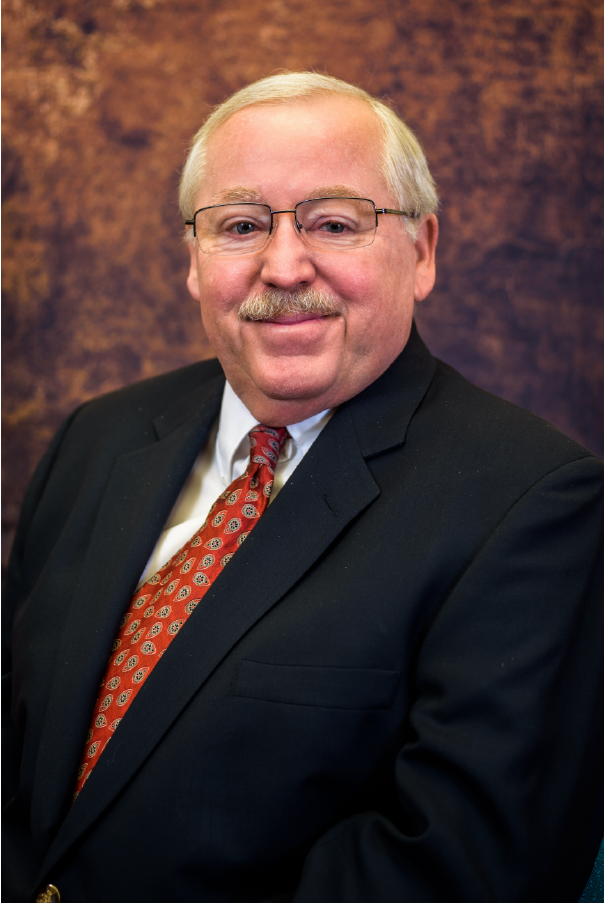 President of Operations, ACI Janitorial, LLC

Bryan Ward
As President of Operations, Ward is responsible for the overall satisfaction of our clients. He maintains weekly contact with all contract managers to determine the health of their accounts. Performing both scheduled and unscheduled visits regularly to all sites to ensure the staff is achieving the quality expected. Ward will also meet with clients and staff to field questions or concerns regarding our service, procedures, or employment issues on a regular basis.